ATTENTION: BUSINESS OWNERS & CEOs

Australia now has Fractional CMOs & Senior Marketing Support
Discover The Secret to Great Business With
The Right Marketing Advice
For businesses of every size and budget, that delivers real results.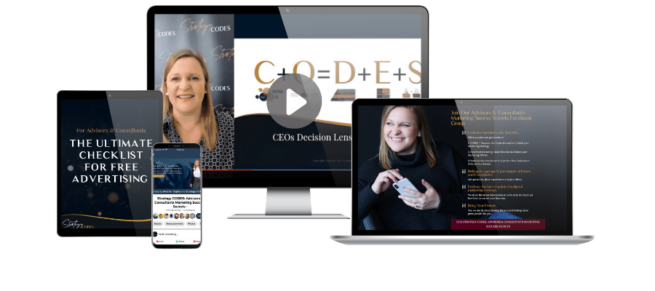 FEEL FRUSTRATED & FED UP WITH MARKETING…
All too often business owners feel their marketing is out of control. They are getting told to do this or that and nothing is working. Worse yet is when something starts to work but then as you try and scale, it costs you more than when it was just ticking along.
If you feel like your marketing isn't being managed and you're unsure of what is needed, then you're not alone.
As a business owner or CEO you're busy enough with customers and operations making sure you're delivering for your market. Every time to try to get your marketing back on track you feel more frustrated and fed up with spending money that never creates a sustainable result.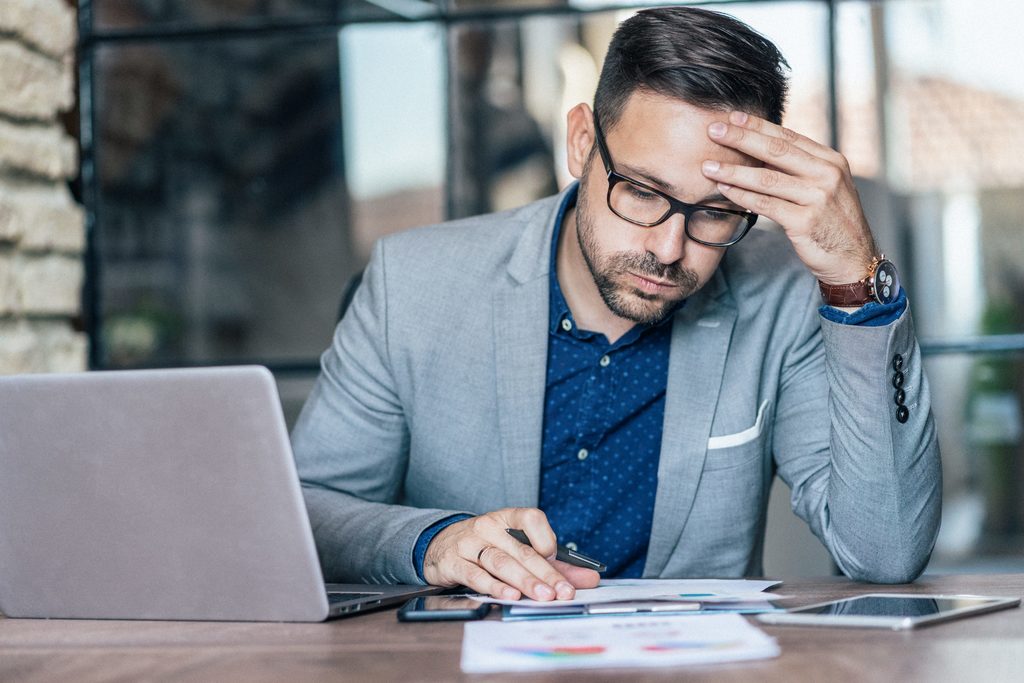 That's where Strategy CODES mentoring & training can help.
Every business needs some help keep their business on track and their digital and marketing services delivering results.
The unique strategic code in every business, once unlocked, provides the blueprint to accelerate your market leadership.
It puts you back in the driver's seat to make effective marketing decisions for your business and start seeing sustainable results.
There are two ways you can access our services; Mentoring or Training or both. Any package you choose will uncover your Strategy CODES and give you back control of your marketing.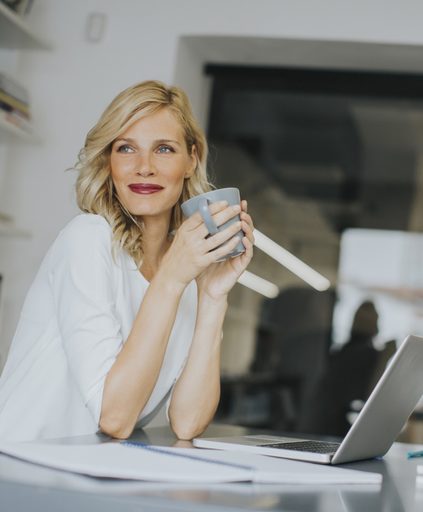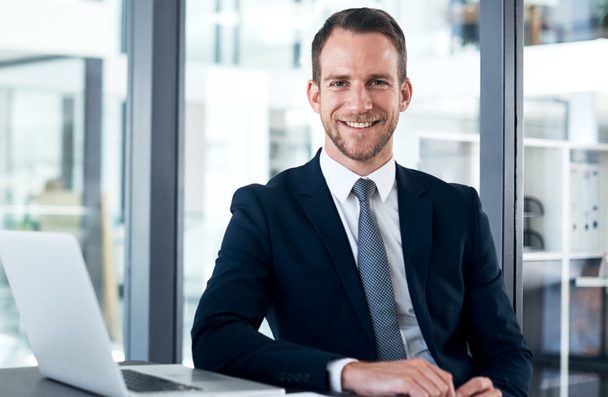 Strategy CODES
STRATEGY FOR MARKETING RESULTS
Strategy CODES unlocks the right marketing activities for your business and helps you make clearer decisions. There are 5 factors that once identified, provide the blueprint to discover your marketing priorities.
Most importantly you'll discover what activities are more likely to create faster results for your type of business irrespective of the industry product or service.
It show you how to structure your marketing. That means what is absolutely necessary on a page or a post to make it convert, what tone and style of copywriting and how to nurture your market until they are ready to buy.
Strategy CODES Mentoring
TURN CHAOS INTO ORDER
If you feel you have a good handle on marketing or have an internal team then Strategy CODES Mentoring may be the answer.
Mentoring sessions cover anything and everything. We'll dive into your current marketing strategy and uncover what needs to be tweaked or changed.
Each session provides real time guidance and support from copywriting, to reviewing your agency performance. We help you prioritise and clean up your marketing so it is spot on.
So whether you need advice on marketing metrics, what the scope of your website should include, or how to write effective ads, we have you covered.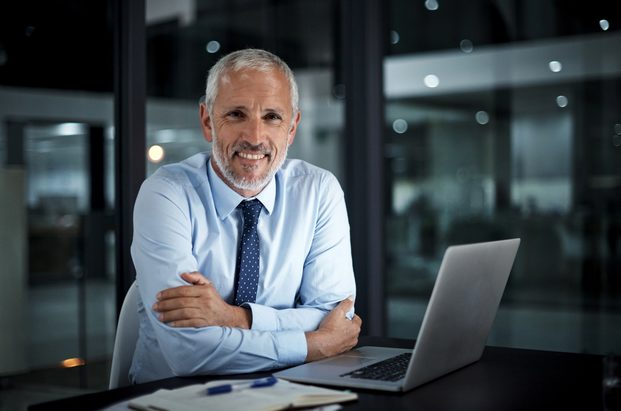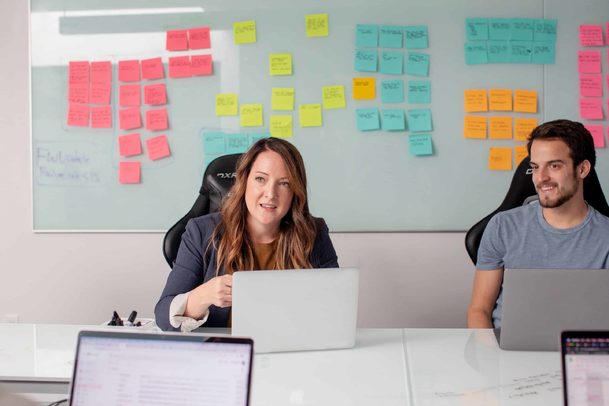 Strategy CODES Training
DEVELOPMENT FOR YOU AND YOUR TEAM
If you want to build in-house capability then Strategy CODES Training is the right choice for you. By knowing your priority areas for your business from the Strategy CODES session, we'll put together a custom training program that runs for typically 12 to 24 weeks depending on your needs.
It takes you or your team through every aspect of marketing that is needed for YOUR BUSINESS. That's right we don't waste time on training on things that won't benefit you. That focused training means you don't waste a cent on trailing new marketing tactics that won't work.
The one-on-one training style means we make sure the concept is understood and can be actioned by your team.
Strategy CODES Training & Mentoring
GET THE BEST OF BOTH WORLDS
The training and mentoring system alternates each week so you get realtime support and have a new market activity to complete every two weeks. It's perfect for any business that wants to get the most out of expert marketing support.
It means you have marketing assets in development and we are working together on the current activities making sure they are keeping on track.
It's the great value for money to upskill you and your team as well as keep things moving in the right direction.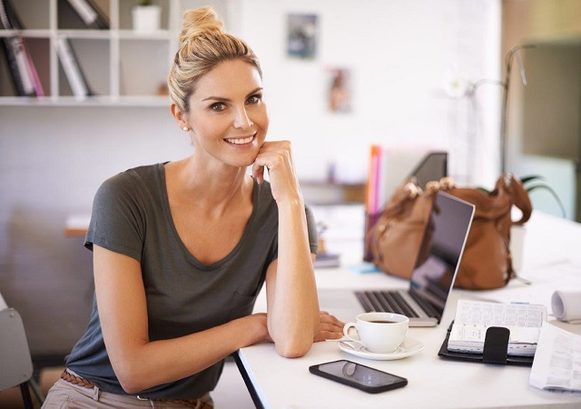 STEP 1: STRATEGY CODES
The very first step in get things right is a Strategy CODES Session to unlock what marketing is right for your business. There are two, one hour sessions where we firstly uncover your codes and in the second session decide the priority areas. We provide a written report and recommendations.
We cover everything for the Marketing Strategy, Channel Strategy, Content Strategy, Social Media and much more.
At this point you can choose to take the strategy and run with it yourself or let us help you implement it.
These are guidance sessions not specifically training sessions. We work with your team to review campaigns, materials and assets to ensure they delvier results.

Ad Performance

Copy Editing Support

Design Suggestions Changes


Website Audit

Organic Content Review

Content Plan Review

Email Copy Review

Technology Stack Review

Brand Review

SEO Effectiveness Review

Backend Assistance for Website




or Advertising Platforms

Review Forecasts

Review Marketing Proposals

General Marketing

Support Questions
Minimum 4 sessions
Expiry 2 months
We will train and mentor your team on the items you need for successful marketing and get results.




Includes both mentoring sessions and training sessing each alternate week.




Is ideal to build in-house expertise and standard operating procedures for your marketing team, even if you use external agencies.




Priority Support

All Mentoring Features

All Training Features
Minimum 12 sessions
Expiry 6 months
We will train your team on the items you need for successful marketing.

Funnel Structure

Copywriting

Social Posting

Landing Pages

Ads copy and design

Video Scripts

Email marketing

Marketing Technology

Marketing Roles and Recruitment

Marketing Metrics

Market Research

Offer Creation

Website Scope, Design and Copywriting

Marketing Compliance & WCAG

eCommerce & Online Cart Optimisation

Product Descriptions

Direct Response Copywriting

Creating Downloads and Lead Magnets

Brand & Design

Value Propositions

Creating Dashboards

PPC marketing Search and Social

Online Reputation Management
Minimum 6 sessions
Expiry 3 months
Frequently Asked Questions
In order for to reach a market leadership position, your marketing needs to closely align to your business strategy. After 27 years of planning, Chris found that most strategic plans rarely get implemented, and hardly ever align with the rest of the company.
The process does just that. Every part of the strategy becomes a tool for your team to make the right decisions, take the right action and realise the goals.
CODES combines the fundamental framework that successful companies have, into an easy-to-adopt method. It combines five elements that are used to structure your marketing. Don't take our word for it, if you schedule a call today, we will share the CODES framework with you immediately, and you'll quickly understand how knowing this will transform your business and your marketing.
Start-ups are unique and need to be treated differently. CODES contains two different frameworks depending on whether you're establishing your strategy or need to provide due diligence and market testing of a concept. There is a critical point during the first two years of operation in any business that, once clarified early, will vastly increase your likelihood of success. Click here for more information.